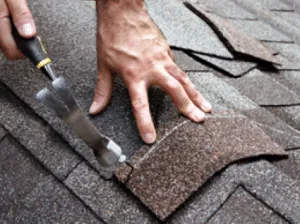 Your roof is probably the most important aspect of your building. The roof provides protection to inhabitants and property from the elements. The point is your home or business simply cannot function without a roof. At Mountaintop Roofing & Solar, roofing has been our business for many years. We have proudly provided quality Denver Roofing Services since 2007.
Our top priority is your comfort and safety and we have assembled an expert staff of highly qualified roofing experts to help deliver unparalleled customer service. We pride ourselves in our ability to get jobs done in a timely fashion and stay on or below budget. We also take extra care to thoroughly clean up our work site. We have a deep commitment to service excellence and that shows in our maintenance of an orderly site and our superior workmanship. That is why we are the number one choice in Denver for roofing services.
If you are looking for a Denver Roofing Contractor Services then please call or complete our online request form.